Garden
Gay Spiker lovingly tended her garden at the Spiker Farm, taking great pride in the way she could transform the property into a living outdoor "room". Many of the trees, plants and shrubs she nurtured are still thriving on the farm today.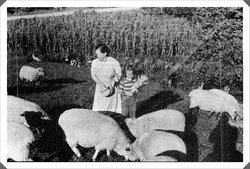 Years after Gay's death, her daughter-in-law, Willa Dean Bonnell Spiker began planting seeds for a different kind of garden – a garden that would become the bed for the Spiker Family Tree.
Searching public record archives, visiting cemeteries, going through family papers, and identifying hundreds of photos, Dean laid the foundation for the garden. Lists were written by hand and the memories compiled onto paper.
Some of these documents were later handed over to daughter, Bobbi Spiker Conley and granddaughter, Haley Conley who began converting the data into searchable computer files. Soon thereafter, another of Dean's daughters, Melanie Spiker Fouse, became the official Spiker Family Gardener, taking "cuttings" from what the others planted to cultivate new "shoots" of family history.
The Family Garden Landscape
The Spiker Family Tree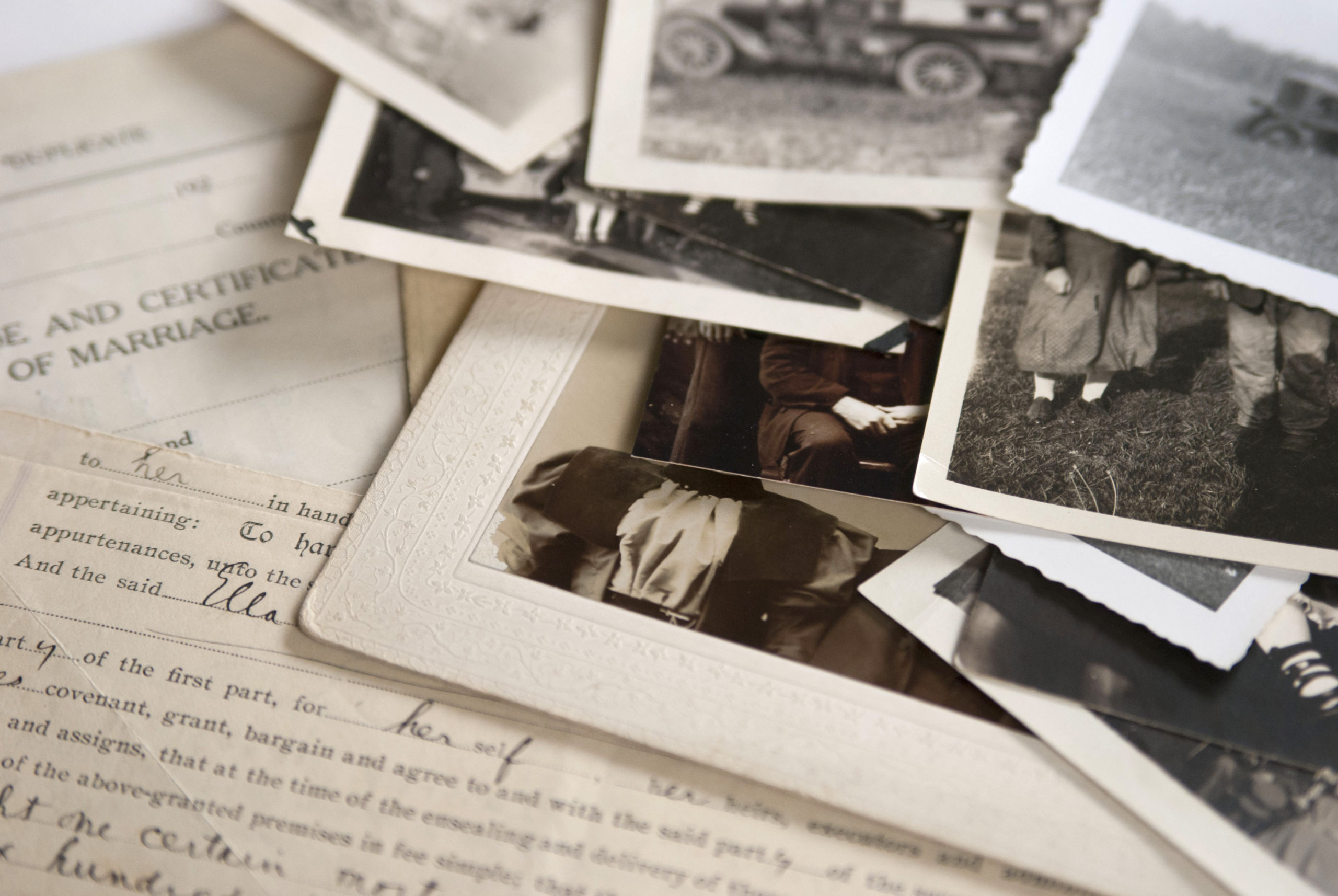 View our family tree online.
Learn More
Grow Healthy Trees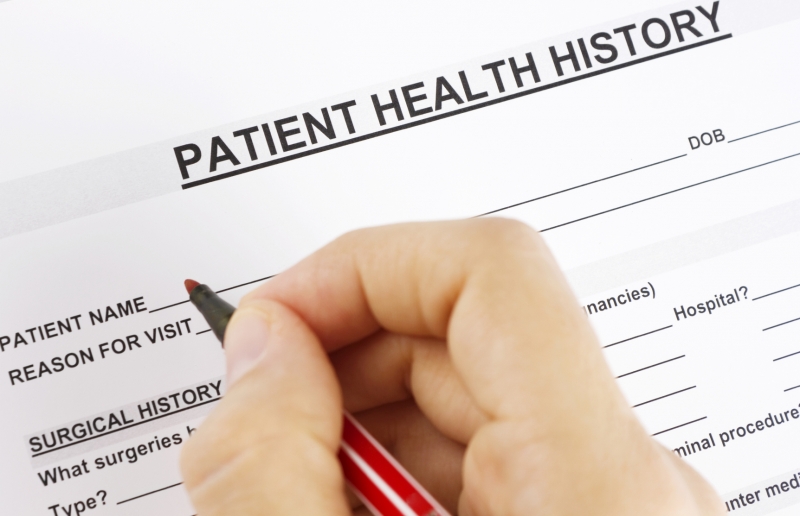 The importance of a medical family tree.
Learn More
Heirloom Gardening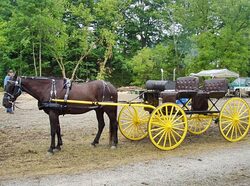 Passing it on to future generations.
Coming Soon