The Living Room
As the primary gathering place for the Spiker family, the Living Room provided a pleasant diversion from the rigors of farm life and homemaking. The social activities pursued here were as varied as the names by which the room was known. It was the "Drawing Room"where the family withdrew after dinner to relax, digest, and make plans for the new day. It was the "Sitting Room" where Jake read aloud from the newspaper, Gay cut scraps of fabric into quilting squares and frequent guests joined the family around the radio. It was the place where the children engaged in animated songfests, endless story-telling and in playing a myriad of "Parlor" games. The four walls were the framework of a centuries-old version of today's "family entertainment center".
We invite you to join us in the Spiker Family Living Room to share in the recreation of some of our favorite family pastimes. You may find us telling ghost stories, playing a friendly game of cards, or adding pages to our scrapbooks. Here we surround ourselves with all the things that remind us of home
Around the Neighborhood
General Store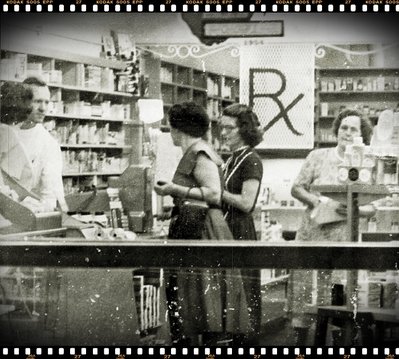 Items that our own family members have personally designed, crafted, authored, etc. We complement that with products or services that reference our family and the communities in which they live.
Coming Soon
Sunny Point Guest House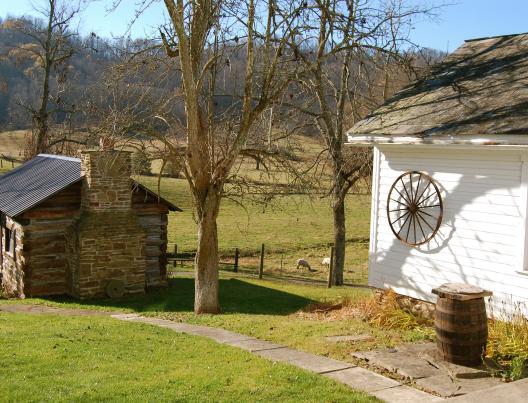 Sunny Pointe Guest House promises a quiet, peaceful farm of hospitality. The four-story, 1800's farmhouse, owned by John and Sue Ann Spiker, is situated on the family's 600-acre farm in Jane Lew, West Virginia.
Learn More
John & Sue Spiker's Farm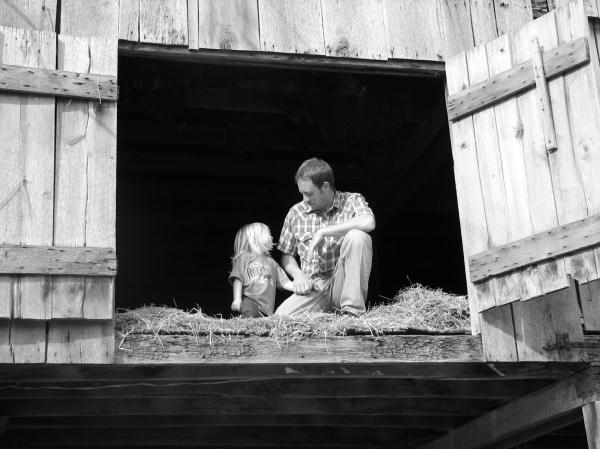 Kate Spiker started a website in 2011 featuring John & Sue Spiker's farm in Jane Lew, WV. The Spiker's hold activites such as the Annual Bull Ride and Show Cattle.
Learn More
Articles from Books, Newspapers, and Magazines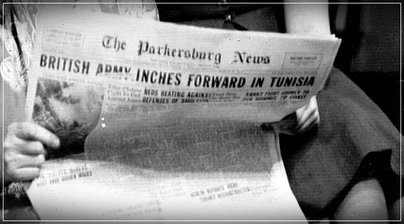 Did you know?
Gay Spiker's nephew, Marion "Burns" Harlan, (Kate's son) is remembered as much for the fishing hooks attached to his hat as the camera seemingly glued to his hand. Rarely seen without one or the other, many of the stories about this affable man centered on his hunting & fishing escapades while many of the family photos - including two shown on this page - were from his personal photo albums.
Scrapbooks and Photo Albums