Profile Overview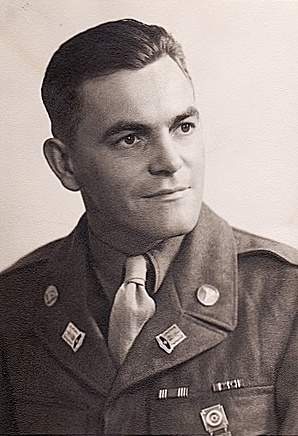 Full Name:  Bradford Zinn Spiker
Known As:  Brad
Date of Birth:  April 29, 1908
Date of Death:  January 20, 1996
Spouse:  Alice Lucinda Williams
Father:  Jacob Spiker
Mother:  Lillie Missouri Gay Zinn
Timeline
Brad was born on April 29, 1908 in Oxford, Ritchie, West Virginia. He married Alice Lucinda Williams on November 11, 1942 in Nashville, Coffee, Tennessee at the age of 34. Brad spent his career as a teacher at various schools. He died on January 20, 1996 at the age of 87 in Ellenboro, West Virginia. He was buried at the South Fork Cemetery in Ritchie County, West Virginia on January 23, 1996.
Did You Know?
When Brad was born:
Top News Headlines
Apr 2 - Mills Committee declares baseball was invented by Abner Doubleday (but it wasn't.)
Apr 12 - Fire makes 17,000 homeless in Chelsea, Massachusettes
Apr 24 - Mr. & Mrs. Jacob Murdock become the first to travel across the US by car.
US Facts
President - Theodore Roosevelt
Vice President - Charles W. Fairbanks
One of the Top Songs for 1908– "She Sells Sea-Shells" by T. Sullivan
Some of the Hot Toys /Games – "Tiddledy Winks" "Teddy Bear" "Crayola Crayons"
Average Costs throughout the US in 1908:

Bread averaged $.05 p/loaf
Milk would run you about $0.32 p/gallon
A Car would sell for $500
The median home value dropped to $4500
A US Postage Stamp was $0.02 each
The average income was $915 p/year
DOW Avg: 86