Profile Overview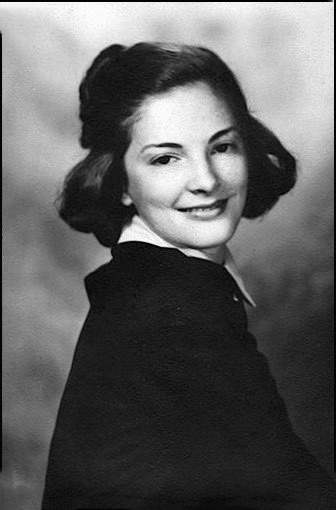 Full Name:  Catherine Gay Spiker
Known As:  Kitty
Date of Birth:  December 8, 1919
Date of Death:  December 30, 1964
Spouse:  Paul Ausborn Miller
Father:  Jacob Spiker
Mother:  Lillie Missouri Gay Zinn
Timeline
Catherine Spiker, known as Kitty, was born on December 8, 1919 in Oxford, Ritchie, West Virginia. She married Paul Ausborn Miller at the age of 20. Kitty spent her career as a Secretary at the Ritchie County WVU Extension Office. She died on December 30, 1964 at the age of 45 due to "acute kidney failure & stroke, depression". She was buried at the South Fork Cemetery in Ritchie County, West Virginia.
Did You Know?
When Kitty was born:
Top News Headlines
Dec 10 - NL votes to ban the spitball's use by all new pitchers
Dec 10 - Nobel peace prize awarded to US president Wilson
Dec 21 - J. Edgar Hoover deports anarchists/feminist Emma Goldman to Russia.
Dec 23 - Alice H Parker patents gas heating furnace.
US Facts
President - Woodrow Wilson
Vice President - Thomas R. Marshall
Top Songs for 1919– "Sippin Cider Through a Straw" "Baby Won't You Please Come Home"
Hot Toys /Games – "Pogo Stick"
Average Costs throughout the US in 1919:

Bread averaged $.10 p/loaf
Milk would run you about $0.62 p/gallon
Eggs cost $.38 p/dozen
A Car would sell for $355
The median home value $5626
A US Postage Stamp was $0.03 each
The average income was $1125 p/year
DOW Avg: 107