Profile Overview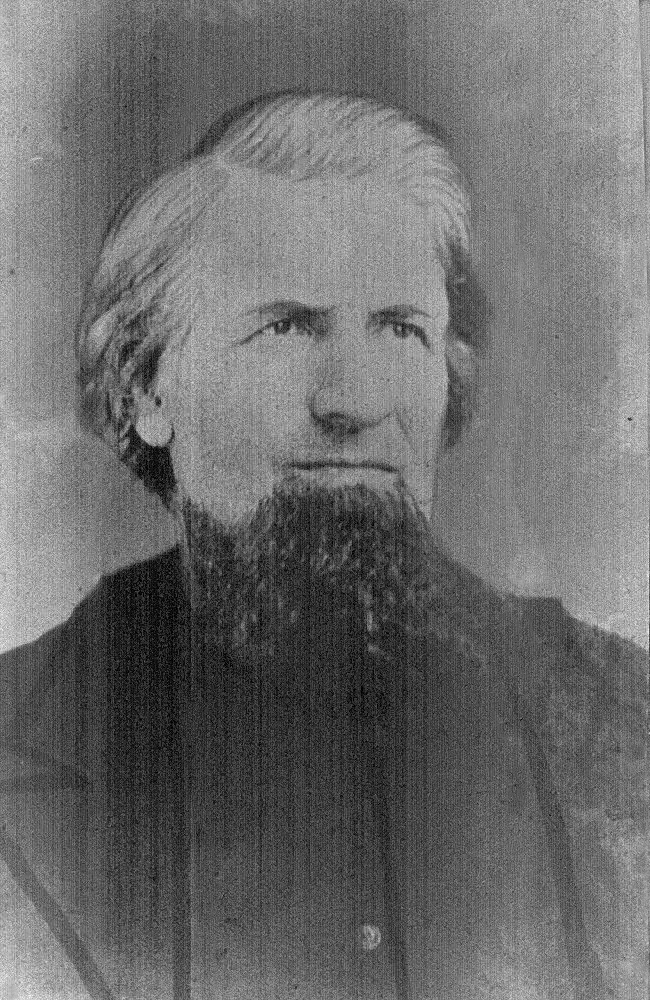 Full Name:  David Spiker
Known As:  David
Date of Birth:  March 21, 1823
Date of Death:  November 24, 1877
Spouse:  Catharine Downs
Father:  John Spiker
Mother: 
Timeline
David was born on March 21, 1823 in Accident, Allegheny, Maryland. He married Catharine Downs on July 19, 1846 at the age of 23. David worked as a wagon maker. He died on November 24, 1877 at the age of 54 in West Virginia. David was buried at the EUB Cemetery in Pennsboro, Ritchie, West Virginia.
Did You Know?
When David was born:
US Facts
President - James Monroe
Vice President - Daniel D. Tompkins
A Little About David:
After John's death, David was bound to Peter Gephart to learn the trade of wagon making.
David was the only child of John and Mary Spiker.
David & Catharine Spiker had 11 children: Mary Elizabeth, Atlantic Ocean, Louisiana, Margaret Linn, Martha Jane, Samentha Jossephine, Isaac Monroe, William Forest, John Henry, Peter Gephart, Franklin Ford.