Profile Overview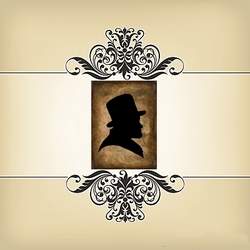 Full Name:  George Zinn
Known As: 
Date of Birth:  June 7, 1749
Date of Death:  December 22, 1826
Spouse:  Mary Ann Saylor
Father:  Jacob Zinn
Mother:  Catherina
Timeline
George Zinn was born on June 7, 1749 in Hesse, Starkenburg, Darmstadt, Germany. He married Mary Ann Saylor in 1771 in Lancaster, Pennsylvania, British America at the age of 22. George died on December 22, 1826 in either Harrison or Barbour County, Virginia at the age of 77. He was buried at the Mount Olive Baptist Church Cemetery in Philippi, Barbour, Virginia.