Profile Overview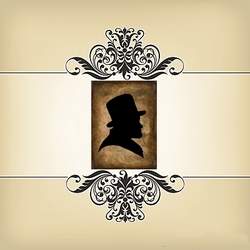 Full Name:  Jacob Bradford
Known As: 
Date of Birth:  In 1834
Date of Death:  May 30, 1864
Spouse:  Nancy Davis
Father:  Jacob Bradford Senior
Mother:  Charlotte Lemley
Timeline
Jacob was born in 1834 in Fayette County, Pennsylvania. He married Nancy Davis on March 9, 1854 at the age of 20 in Tyler County, Virginia. Jacob worked as a farmer. He died on May 30, 1864 at the age of 30 in Pulaski County, Virginia due to "the hands of the enemy" during the Battle of Cloyd's Mountain in the American Civil War. Jacob was buried in Cloyd's Mountain, Virginia.
Did You Know?
When Jacob was born:
US Facts
President - Andrew Jackson
Vice President - Martin Van Buren
A Little About Jacob:
Jacob & Nancy Bradford had four children – Dennis, Rebecca, Catharine & Emeline.