Profile Overview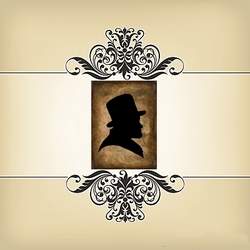 Full Name:  Jacob Speicher
Known As: 
Date of Birth:  About 1745
Date of Death:  About 1830
Spouse:  Barbary Keim
Father:  Ulrich Speicher
Mother:  Mary Maria Weibel
Timeline
Jacob was born about 1745 in Lancaster County, Pennsylvania, British America. He married Barbary Keim in 1769 in Shenandoah County, Virginia, USA at the age of 24. Jacob died about 1830 in Maryland, USA.
Did You Know?
When Jacob was born:
Colonial Facts
Sir George Thomas served as Deputy Governor of the Province of Pennsylvania.
Norborne Berkeley, 4th Baron Botetourt, was the royal governor of the colony of Virginia from 1768 until his death in 1770.
A Little About Jacob:
Jacob and Barbary Speicher had four children.