Profile Overview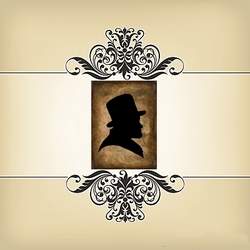 Full Name:  John Spiker
Known As: 
Date of Birth:  About 1770
Date of Death:  October 8, 1836
Spouse:  Mary Miller
Father:  Jacob Speicher
Mother:  Barbary Keim
Timeline
John was born about 1770 in Shenandoah County, Virginia, British America. He married Mary at an unknown date. John died on October 8, 1836 in Allegany County, Maryland, USA.
Did You Know?
When John was born:
Colonial Facts
In 1760, the King George II of England died. He was succeeded by his grandson George III.
Lord Dunmore became royal governor of the Colony of Virginia on 25 September 1771. He was the last royal governor of Viriginia.
A Little About John:
John & Mary Spiker had one child - David Spiker.
After John's death, David was bound to Peter Gephart to learn the trade of wagon making.