Profile Overview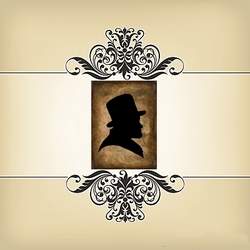 Full Name:  Quilly Manley Zinn
Known As: 
Date of Birth:  August 14, 1814
Date of Death:  March 29, 1868
Spouse:  Lucy Ann Wilson
Father:  John W Zinn
Mother:  Ruth Gandy
Timeline
Quilly Zinn was born on August 14, 1814 in Preston County, Virginia. He married Lucy Ann Wilson on December 23, 1841 in Harrison County, Virginia at the age of 27. He worked as a farmer most of his life. Quilly died on March 29, 1868 at the age of 53 in Doddridge County, West Virginia. He was buried at the Oxford Baptist Cemetery in Oxford, Doddridge County, West Virginia.