May 2018
One Hundred Years at the Spiker Family Farm
Construction of the Spiker family's home was completed in 1918. Here's a little history.
Quilly Manley Zinn (1814-1867) was the first settler on what is now known as the Spiker Farm, a 55± acre tract of land at the mouth of Bear Run where it enters Middle Fork of Hughes River. According to Bradford Zinn Spiker, the first dwelling - a log cabin - was built sometime during 1840-1841. The second dwelling - the large wood home pictured below - was built at the same location around 1860-70. Quilly Manley and wife, Lucy Ann (Wilson) Zinn (1825-1880) raised 11 children on this land.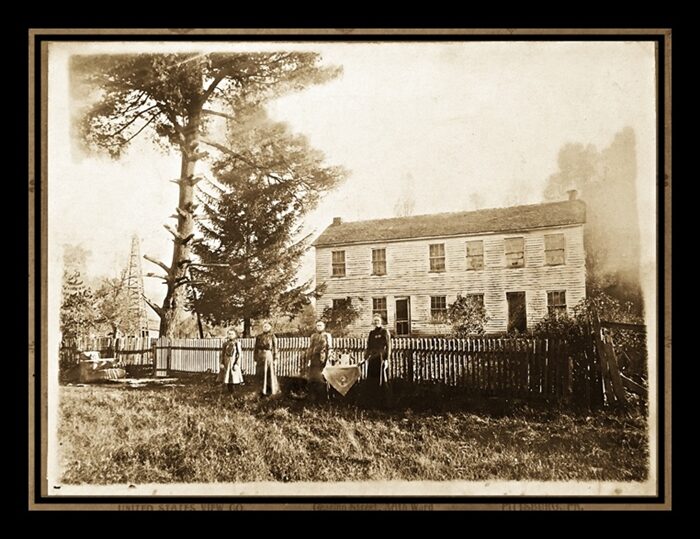 After their deaths, the property was deeded to son Marion Bukey Zinn (1846-1927.) He and wife, Alice (Bush) Zinn (1851-1927,) raised seven children in this house, one of which was our Grandmother Gay. 
On April 14, 1907, Missouri Gay Zinn (1884-1967) married Jacob Spiker (1881-1956) at the home. And it was there that they raised five of their seven children before it burned to the ground in 1917. The third dwelling - the existing house where the youngest children, Kitty and Bob, were born - was built on the same spot. Construction of the Spiker Family Farm House was completed in 1918.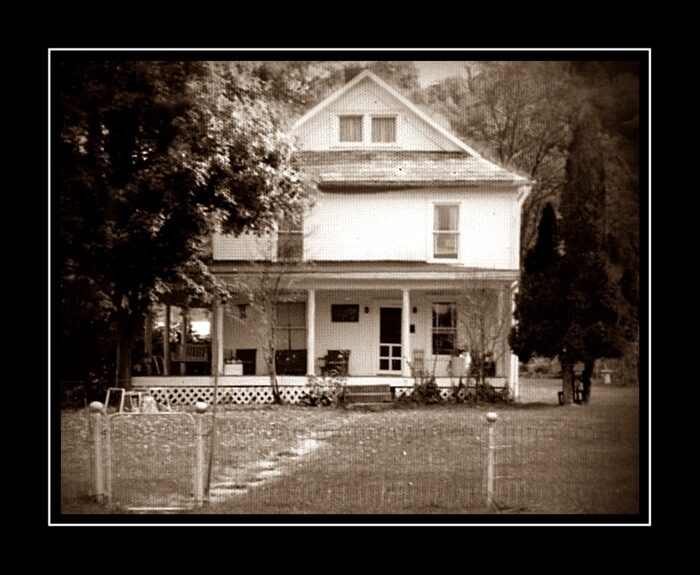 As we celebrate our family home's 100th year, we naturally wonder what life was like for our grandparents back then. A few notable events that occurred in 1918:
The first Tarzan film, "Tarzan of the Apes," premiered at Broadway Theater.
The Spanish flu pandemic of 1918, the deadliest in history, infected an estimated 500 million people worldwide - about one-third of the planet's population - and killed an estimated 20 million to 50 million.
The U.S. Congress established Time Zones.
Daylight Saving Time was approved.
The United States Post Office Department (later renamed United States Postal Service) began the first regular airmail service in the world.
The Boston Red Sox defeated the Chicago Cubs for the 1918 Wold Series championship (their last World Series win until 2004.)
The Red Baron, Manfred von Richthofen, was shot down and killed.
World War I (aka, the Great War) ended on November 11.
Happy 100th!!!