February 2010
Fraidy Cat Wins Mom's Choice Award
Children's book written by Melinda Spiker Chambers & illustrated by Sue Ann Maxwell Spiker wins Mom's Choice Award.
By Mike Spiker & Briana Spiker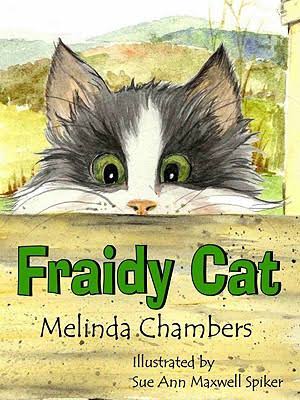 The Mom's Choice Awards® named Fraidy Cat, written by Melinda Spiker Chambers and illustrated by Sue Ann Maxwell Spiker, Best Children's Picture Book — Values & Life Lessons.
The third children's book in Melinda's top selling "Lessons from Nature" series (following We Are Whooo We Are and The Day the Snapdragons Snapped Back), it tells the story of a kitten that can't muster the courage to take his first leap into life until he gets help from an unusual friend.  As in all of Melinda's books, the story is both entertaining and educational in a way that is fun for its readers.
The Mom's Choice Awards® is a program that recognizes authors, inventors, companies, parents and others for their efforts in creating quality family-friendly media, products and services.  Chosen to be among the best, Melinda Chambers was thrilled with the news. "I am so honored by this award," she responded. "This is the third book my sister-in-law Sue Ann Maxwell Spiker has illustrated for me and she has done an excellent job once again."
Published by Headline Kids, a division of Headline Books, Inc. of Terra Alta, President Cathy Teets said, "Melinda and Sue make a great team. Melinda's books are at the top of our best selling list and Melinda will be a featured author at Book Expo America in New York City this May. She is also one of the most popular authors in our School Show Program."
As part of the Headline Kids School Show Program, Melinda travels to schools sharing her wonderful story with grade school students. "I enjoy visiting schools and talking with the students," says Melinda, "My story can help children understand they are wonderful just as they are and help them make choices that are right for them."
Click here to learn more about Melinda Chambers' upcoming events.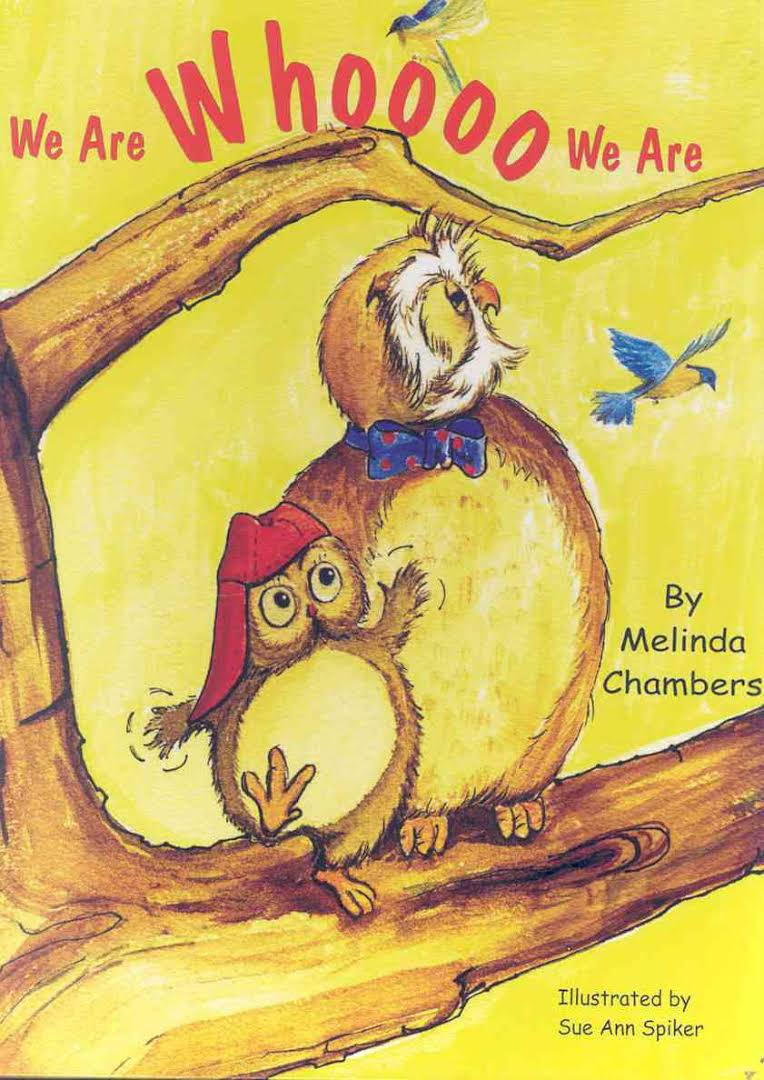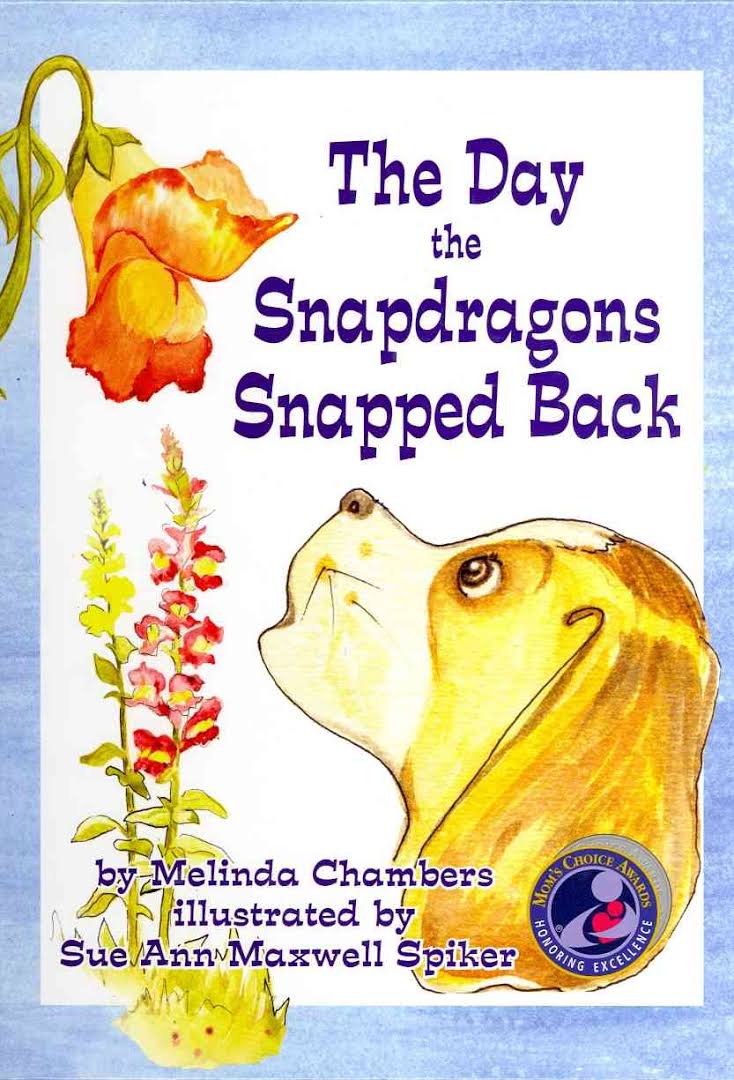 Announcements
Submitted by Bobbi Spiker-Conley – Gary and I love rice.  We are always happy to come across a new recipe for this pantry staple.  So after sampling Briana's Wild Rice Summer Salad at the reunion last May, we HAD to have the recipe.  Briana gave us permission to include her recipe card in the Spiker Family Cookbook.  You'll find it filed away in the Kitchen.