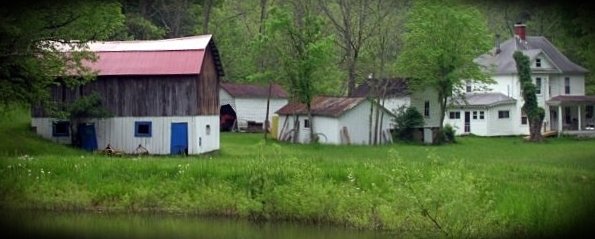 Articles in the Spiker Gazette explore the family history and genealogy. Inside, you will find photos and information both old and new, while hearing from family members passing on knowledge.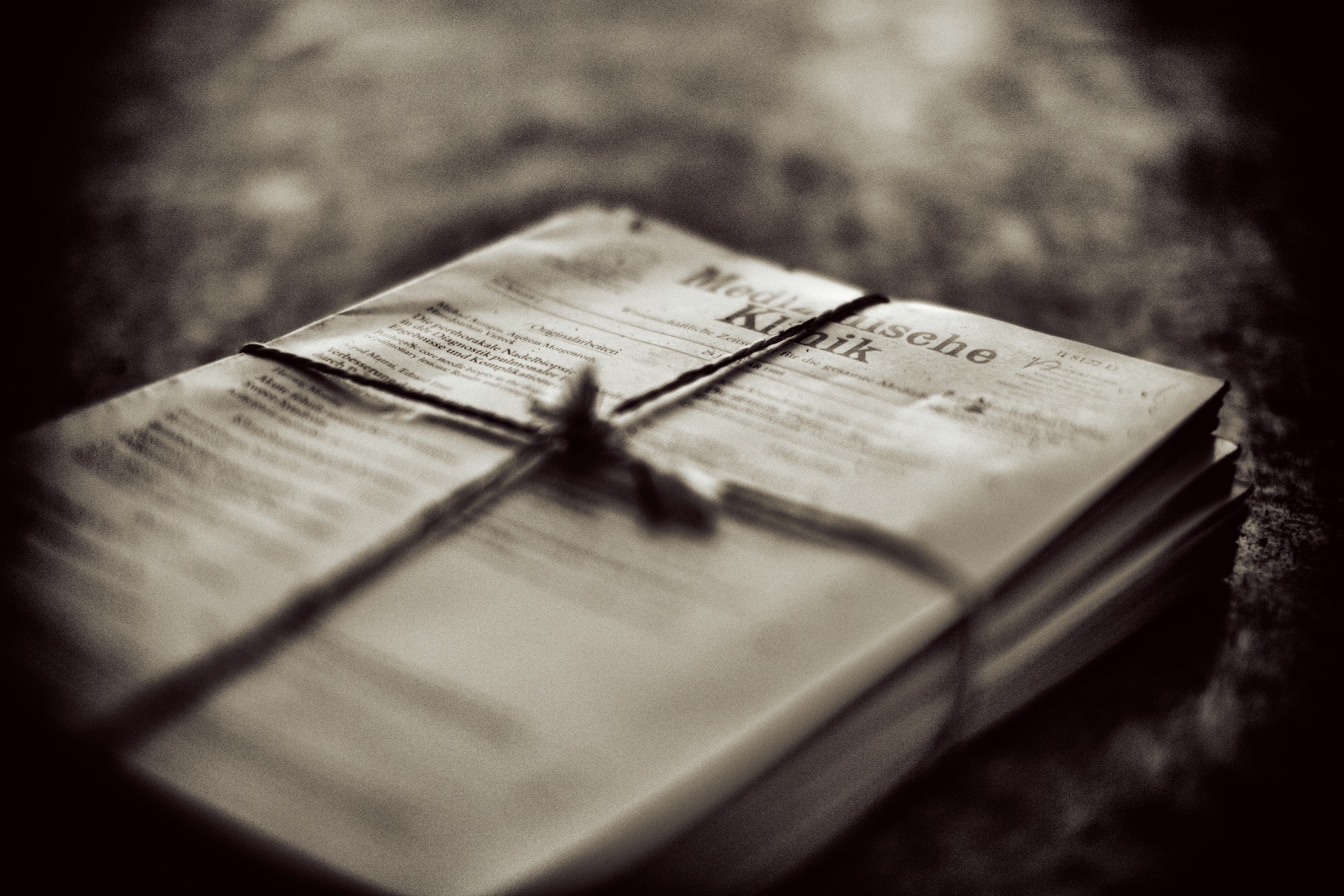 Dean Spiker, Cathy Gregis & Melanie Fouse went "grave hunting" to record the location of family graves.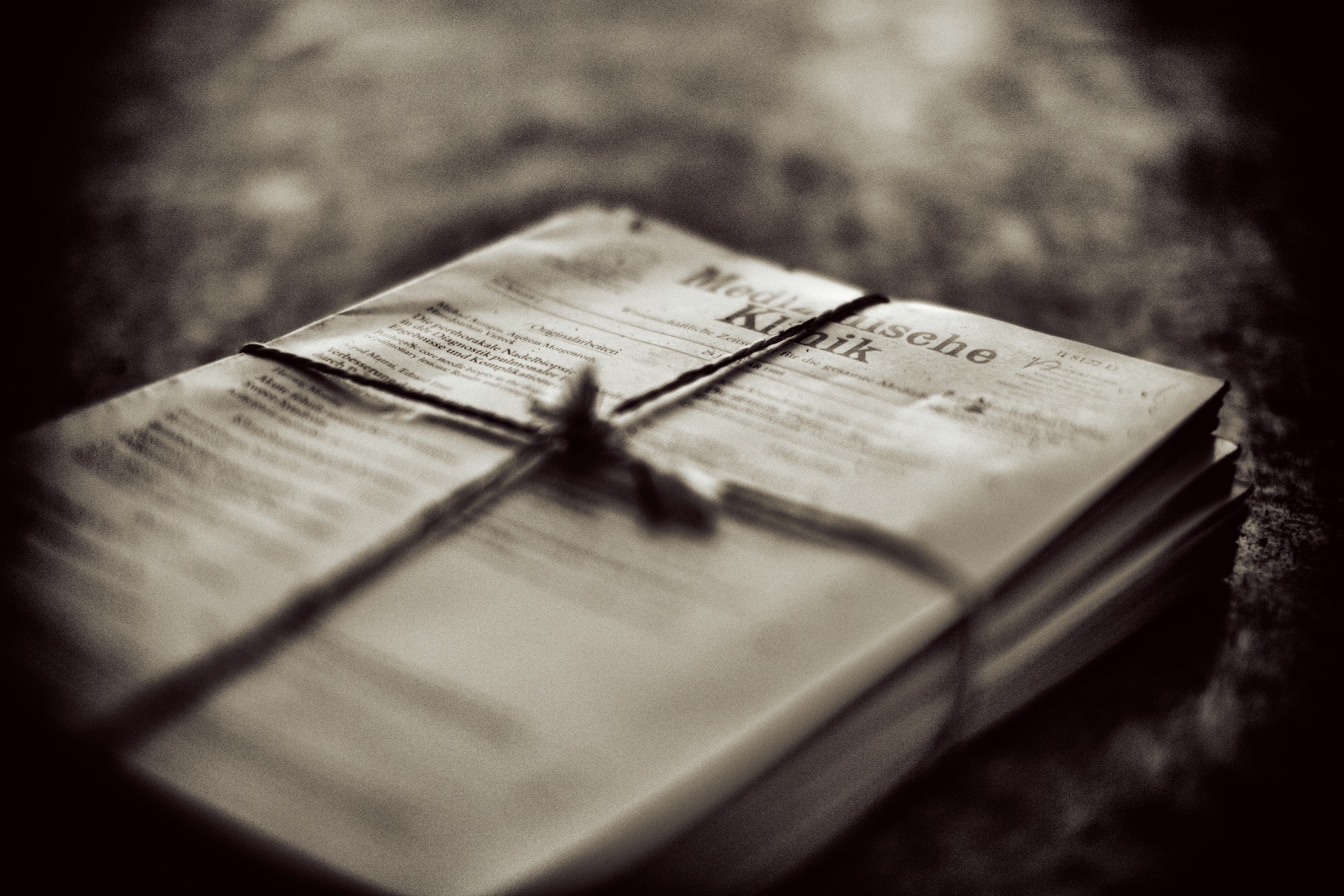 Introduction to our new family website, the Spiker Gazette & the Gazette staff.